Woodley Business Club is open to businesses and entrepreneurs from Woodley and the surrounding areas. We aim to bring businesses together to network, support each other and work together.
Woodley Business Club has a regular home at the Oakwood Centre in Headley Road.
We meet on the second Tuesday of the month and the meetings have either a business presentation or a facilitated discussion that creates the opportunity to share experiences and find solutions to challenges.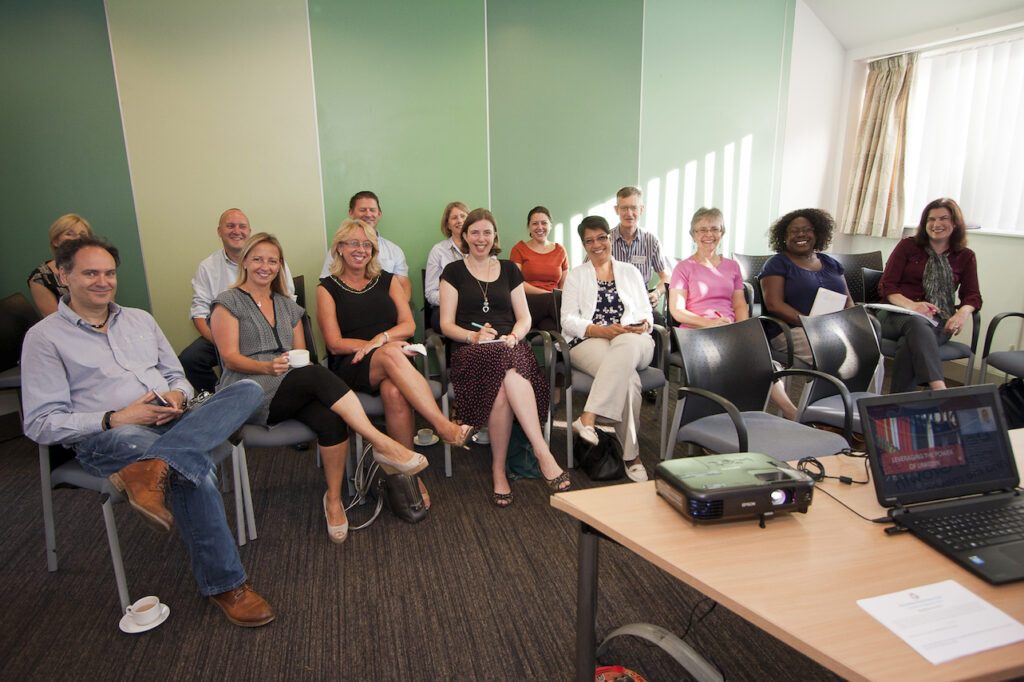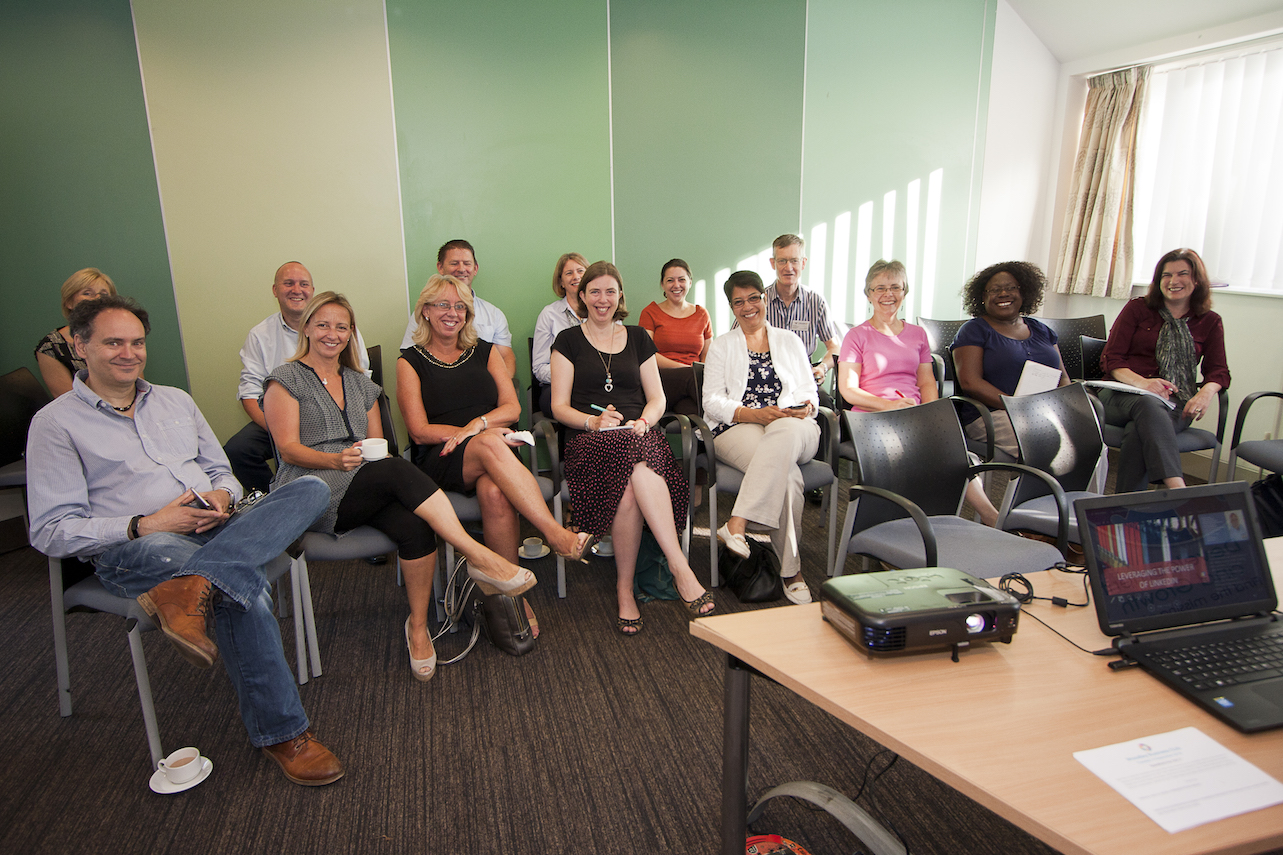 A Bit of History
Woodley Business Club was established by Tom Clark in 2011 with the aim of creating a collective voice for businesses in Woodley. Not just a networking group, Tom wanted to create a place for businesses based in Woodley or business people living in Woodley to come together. A group that was community focused and had the common ground of the place they lived or worked. Initially, the meetings took place in different venues around the town. This helped Tom spread the word and meet different businesses.
His first meeting took place in the Costa in Woodley town centre and as he sat down with his coffee he wondered if anyone would turn up. 10 people joined the meeting that morning and the success of the club grew from there.