1AffordableCall is an independent telecoms consultancy with over 20 years' experience. We provide a range of phone and broadband products to accommodate all business needs.
We are not tied to any single carrier, which means that we can provide you with impartial advice that ultimately provides the most cost-effective solution for your business. We carefully vet all potential providers to ensure that they provide an excellent level of service and support before we recommend them.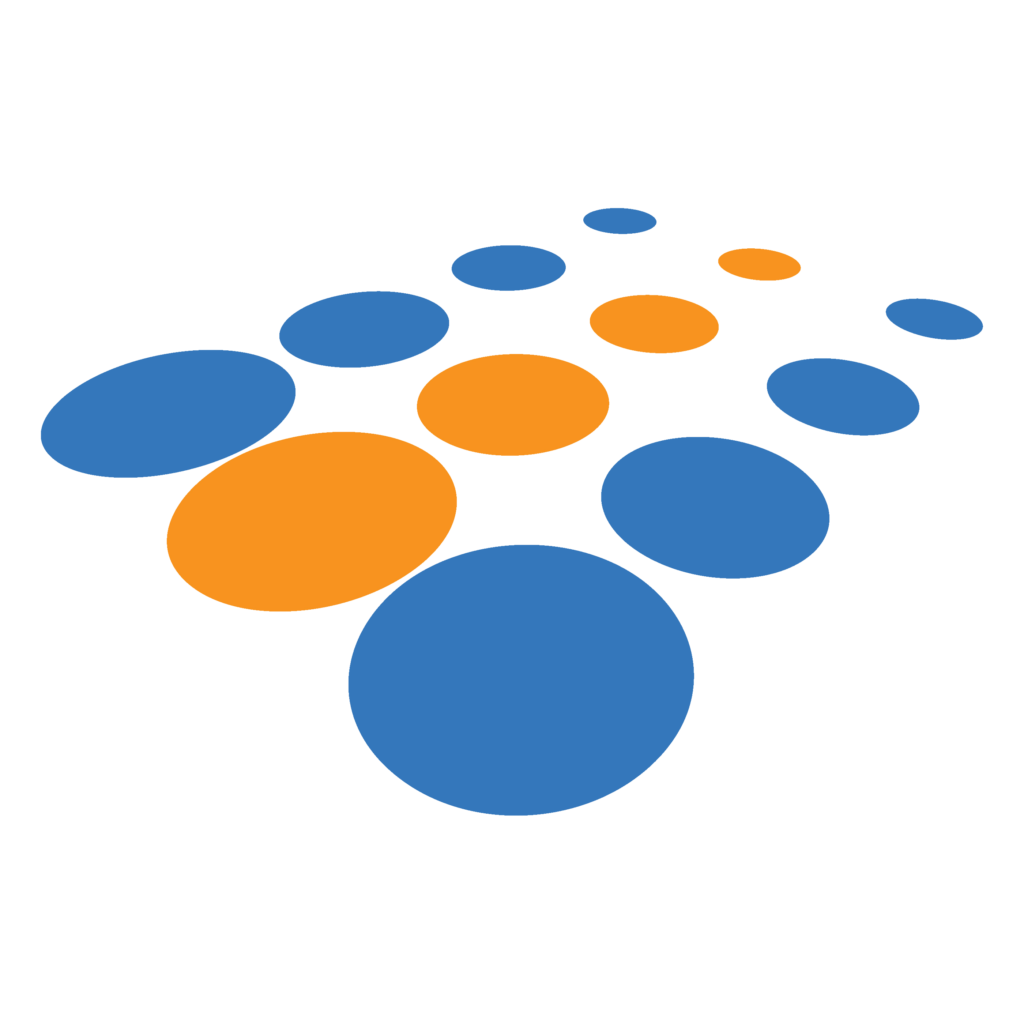 If you decide to sign-up for their services through us, it will be FREE of charge. We will process your order and liaise with the Provider on your behalf throughout the entire process and take the hassle out of the entire process for you. We will keep you advised on the progress of your order until the services go live and everything has been completed to your satisfaction.
This active support ensures that orders are completed quickly and efficiently, and also helps to ensure that any migrations/transfers are timely and seamless. In the unlikely event of any issues, we will deal with them on your behalf and keep you fully advised.
1AffordableCall is offering a 10% discount to all Woodley Business Club members (Ts&Cs apply).
Simply provide 1AffordableCall a copy of your bills for your telecoms and we will do the legwork. That could be your landline, broadband and mobile phone bills. 1AffordableCall can provide a free telecoms audit and phone bill analysis and you'll see how much money you could be saving.
(Photo credit: Jon Bradley Photography)